Irish Cottages
Marita Conlon-McKenna describes the cottages during the time of the Irish Potato Famine in her novel 'Under the Hawthorn Tree'. She reveals to us what the cottages were like and how people lived in the 1800s.
We have painted pictures of cottages in the beautiful countryside of Ireland and also have created our own 3D cottages.
It has been very interesting learning about life during this sad time in Ireland's history.
IFA Coaching
The pupils in Year 7 really enjoyed having the opportunity in PE to experience a variety of different team sports as part of the IFA programme delivered by Judith in this term.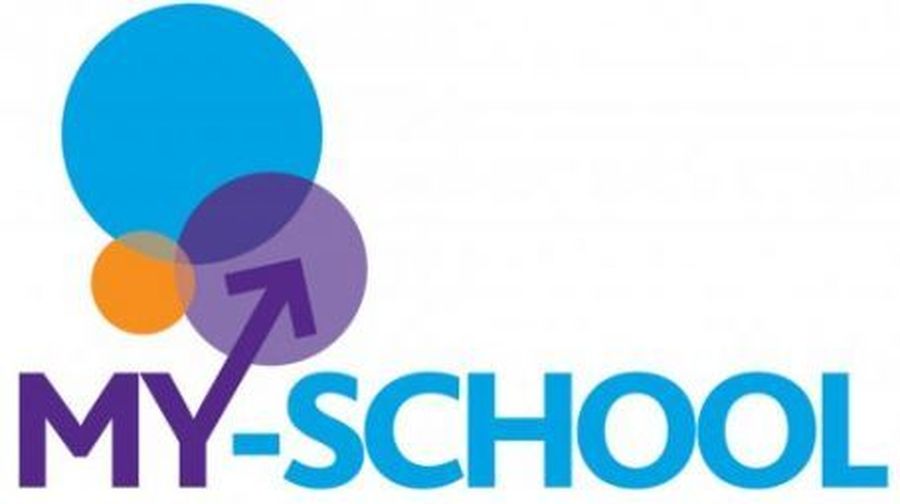 Here you will find resources specific to our year group.
Please click on the link below to download: