P.E Lessons
Year 7 have settled really well into life in Year 7 and are enjoying getting outside to exercise during our P.E. Lessons. We have been focusing on developing our Aerobic Fitness through various circuits and also cross country.
Working hard in Primary 7!
Back to school letter
To download the Year 7 back to school letter click here.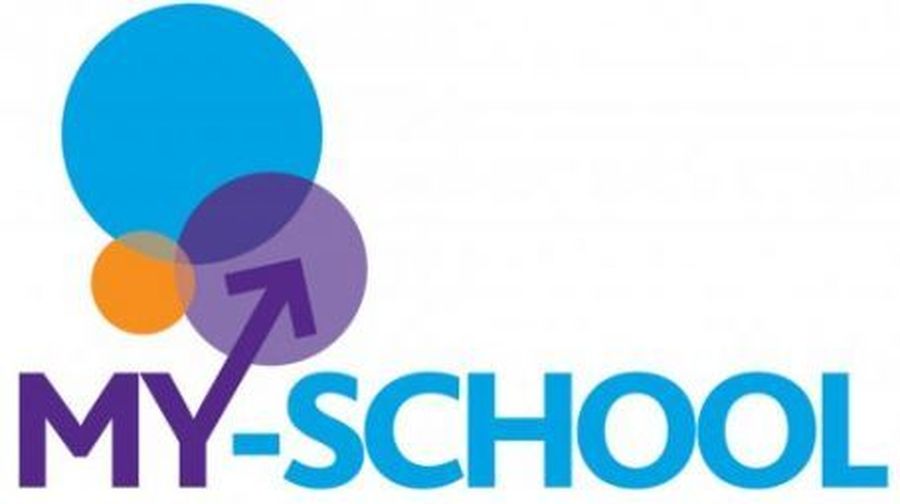 Here you will find resources specific to our year group.
Please click on the link below to download: