During the past two months, both Year 6 classes have been taking part in a series of workshops with the aim of improving everyone's health and well-being. The sessions were hosted by Niall who taught the pupils (and staff) how to do breathing exercises to keep us calm and how to think positively, not just in school but also in everyday life. This was a great success and everyone thoroughly enjoyed participating.
Gortatole Trip!!
Year 6 had the most wonderful time at Gortatole. They enjoyed all the activities they took part in including rock climbing, hill walking, archery, caving and loads of games. The Year 6's also were treated to a delicious breakfast, lunch and dinner each day. You can see from our pictures how much fun we all had.
WORLD BOOK DAY 2022
This term our pupils had the opportunity to dress up as part of World Book Day at the beginning of March. In year 6 we discussed our favourite books, authors and illustrators and we concluded that Roald Dahl was probably our favourite.
ECO Workshop
Year 6 took part in an ECO workshop. We learnt about taking care of the environment and how important it is to make simple changes to help the environment. We had lots of healthy snacks and some worms even came to visit us. We really enjoyed it.
Science Experiment Mr Beggs' Class
This term we are having a student (Miss Bell) who has been taking the class for practical science every Thursday. This week we have been doing an experiment to see how much water some nappies have been able to absorb but initially we had to PREDICT before we carried out the experiment, which was great fun. Finally, we had to EVALUATE our whole experiment and also discuss how we made it a fair test.
Vikings
This year, as always, the year pupils have been learning about the Viking culture and we have recently learned how to draw a Viking cartoon. Have a look at some of the cartoons we have created so far this year.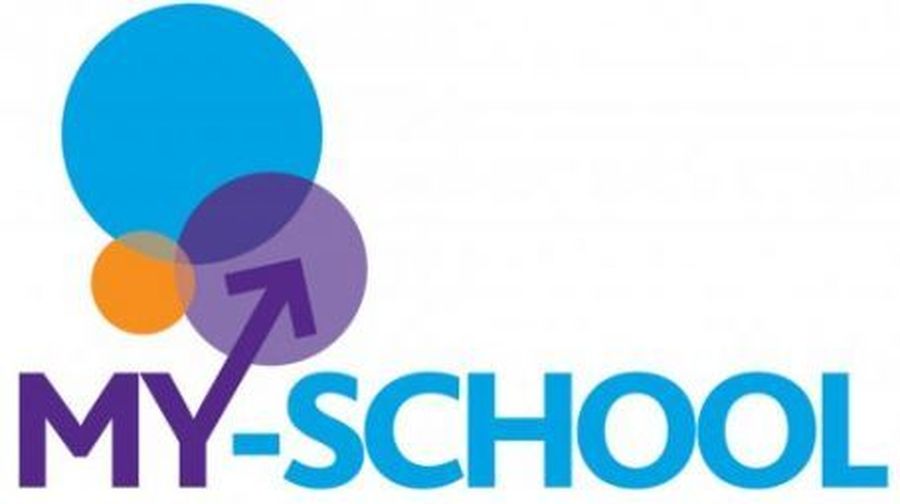 Here you will find resources specific to our year group.
Please click on the link below to download:
Click here to view our wonderful online projects using pbworks.