October Mathletics Winners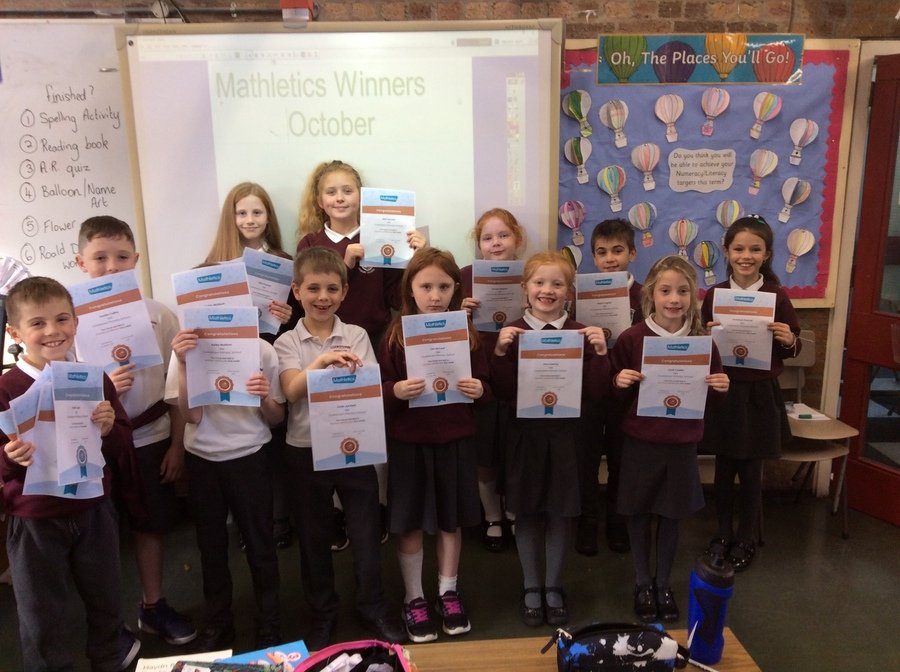 October Accelerated Reader Winners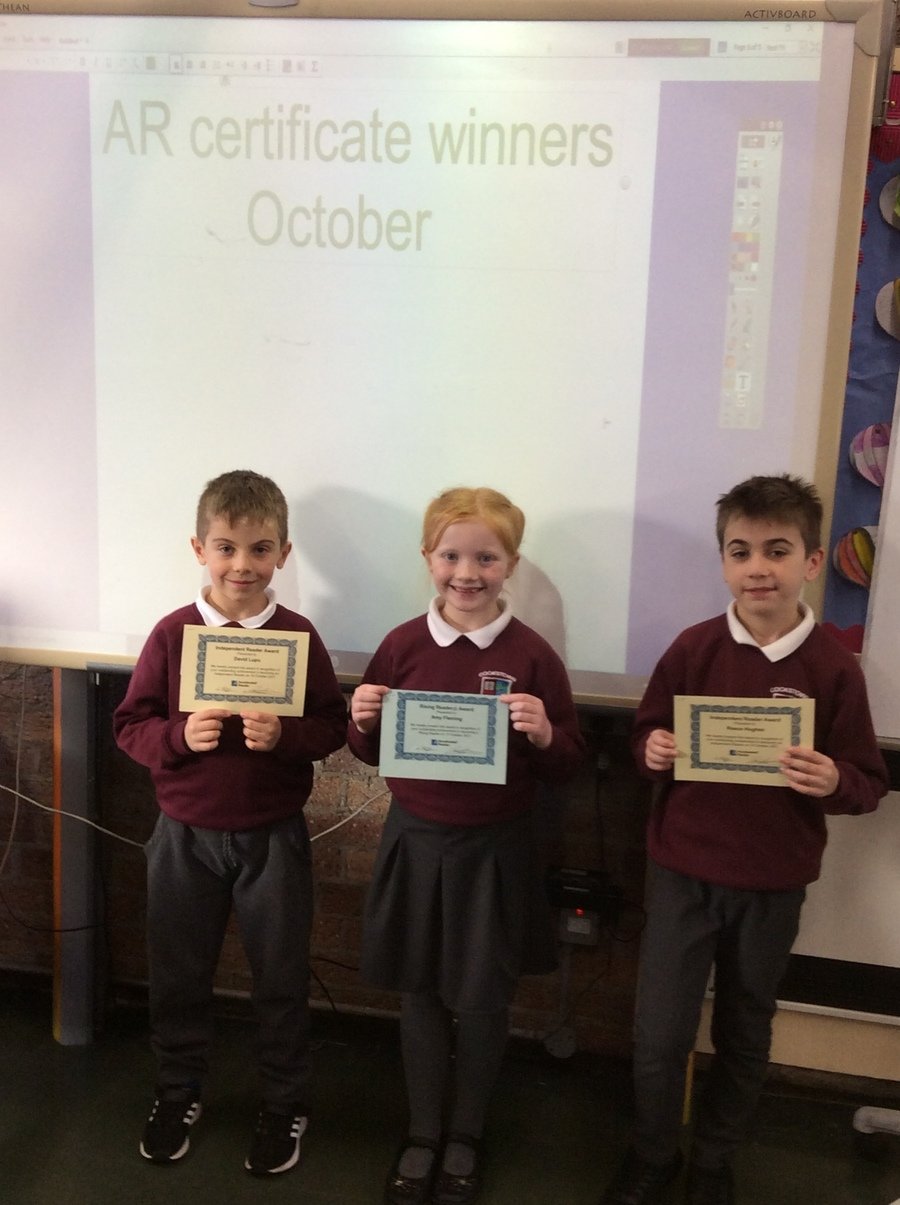 Magnificent Machines
In Year 5 we are actively involved in our learning. Look at us working together to generate lots of interesting questions to help us plan our Magnificent Machines theme this term. As we answer all our questions we'll have fun and learn lots.
Mathletics
We are all enjoying being back to school and are having lots of fun with our learning in Year 5. Here we are playing against each other in Mathletics. It really does get quite competitive. Our brains are hard at work 'Finding all the possibilities' in our Problem Solving activities.
Here you will find resources specific to our year group.
Please click on the link below to download:
View the work we do in our French class with Diane.
Our Art Gallery
View some of our wonderful pieces of art.
Click here to view our wonderful online project on the Ancient Egyptians using pbworks.