Cookstown Primary School Does NI Daily Mile.
Snail Art
Mrs Wilson found a snail at home and brought it into class in a container with leaves and air holes in it. We loved observing all the patterns on it's shell through a magnifying glass. Then we used what we observed to draw our own snails using chalks. We learnt that when using chalks you start with a lighter colour and build it up and you use your finger to blend the colours together. Mrs Wilson thinks we are all very talented artists!
Mini Beasts
We are studying mini beasts at the minute in our topic work. We have been learning about the different parts of insects and what some insects do as 'jobs'. We really enjoyed getting to go out on a mini beast hunt and look for them. We found that because our weather isn't great at the minute that we didn't get to see any butterflies, wasps or bees.
Exploring Different Materials
Mrs Wilson's class have been thinking about how to build a house, who builds the different part and the materials they use. We explored pipes, wires, switches, wood, bricks, slate and lots of other things. We talked about who might use each thing to build a house.
Alphabet Work
Mrs Bell's class have been learning the difference between lower case and capital letters! We can write the alphabet really quickly now!
Art Work
We took crayons outside with us and did rubbings of the different materials that would be used to build a house. We discovered that brick was very rough, wood had bumpy bits in it and glass and plastic were smooth.
Golden Time
We have been working so hard in Primary 3 all week so we definitely deserved our Golden Time!!
Having fun playing in our own bubble!
What time is it Mr Wolf?
Learning is fun in P3
Snakes and ladders fun to consolidate numeracy!
Back to school letter
To download the Year 3 back to school letter click here.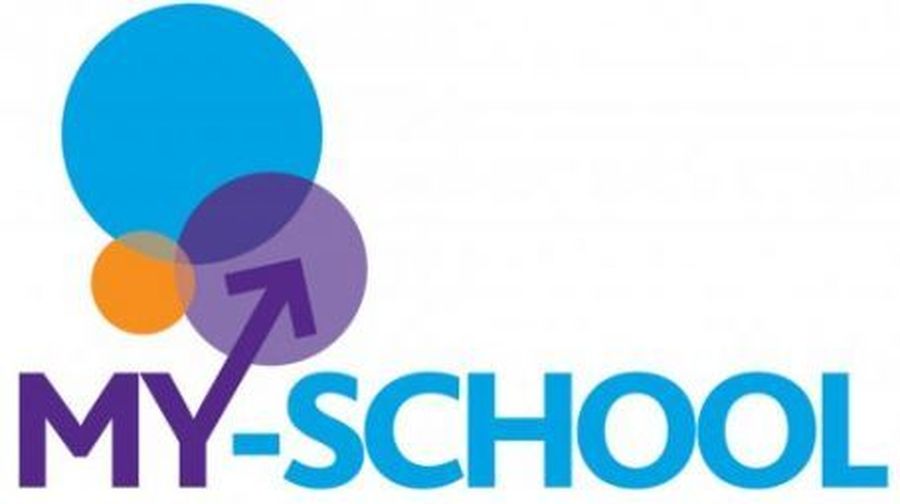 Here you will find resources specific to our year group.
Please click on the link below to download: