Cookstown Primary School Does NI Daily Mile.
Our Virtual Christmas Nativity entitled, 'Everyone loves a baby' now available!
The boys and girls in Foundation Stage (Year 1 and Year 2 mainstream) worked very hard to produce our virtual Christmas Nativity entitled, 'Everyone loves a baby'. If we had been able to invite you into school to see this wonderful performance, we would have sold tickets and raised some money for school funds. As you are aware, we are unable to do that this year, so instead we are making our production available to you digitally via the link below. This will then allow you to have your own copy. This performance was professionally recorded, at a cost to the school, so we would appreciate your support and hope it brings you a little joy this Christmas!
P2 had great fun wearing odd socks for anti-bullying week.
Fun with Clay
We used our fine motor skills using clay. Pinching, rolling, patting, cutting were just some of the skills we used. The boys and girls had great fun making a clay hedgehog using all their skills.
Outdoor Play
We love to play in our bubble in P2. Duck, duck, goose, hide and seek and tig are just some of the games we enjoy playing together.
Hand Washing
We are brilliant at washing our hands in P2.
Playtime
We are all so happy to be back at school and we enjoy learning through play.
Healthy Break
Look at us tucking into our healthy snacks in Primary 2!
Back to school letter
To download the Year 2 back to school letter click here.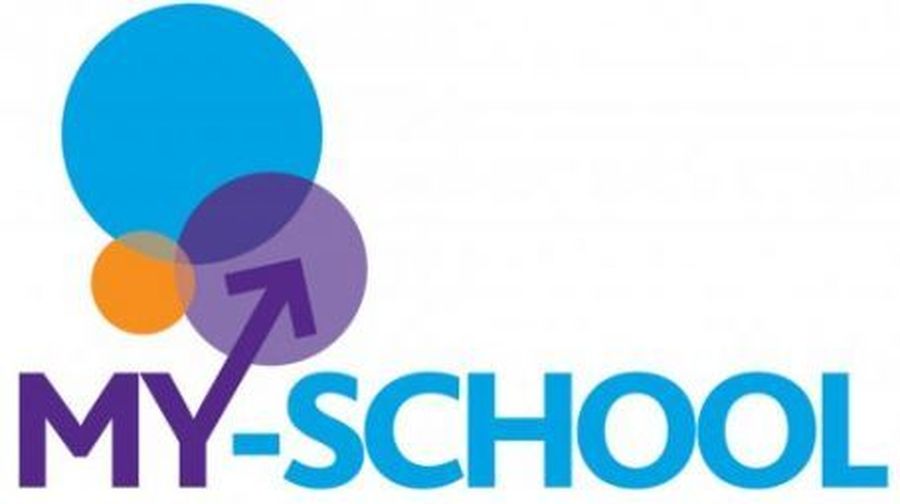 Here you will find resources specific to our year group.
Please click on the link below to download: