What we got up to in Maths Week 2021!
Autumn
We went on an Autumn walk and collected leaves. We sorted our leaves for colour. We had great fun making vegetable prints and leaf prints.
Shapes
Primary 1 have been learning all about shapes. We went on a shape hunt outside in the playground to find squares.
We have also been practising really hard at forming the number 7. We use playdough, whiteboards, paint, and the pegboards to help us.
Our topic is 'Brr its freezing' and this month we have been learning about the Arctic and all the animals that live there. We had lots of fun making igloos from marshmallows and the best part was tasting them too!!
'Brr It's Freezing!'
Our topic this term is 'Brr It's Freezing!' and the children in Year 1 have been busy making snowmen at our snow dough factory as well as printing winter trees.
We have been using our numicom to find ways to make 6.
P1 latest news
We talked about different types of fruit and vegetables. We tried some fruit, picked our favourite fruit and made a pictograph.
We have been learning about the number 5. Here are some photos of P1 learning how to form the number 5.
We have been learning about the story of Goldilocks and the Three Bears. We estimated how many cups it would take to fill Daddy bear, Mummy bear and Baby Bear's bowls.
Yellow Day
We wore something yellow to school on Friday 15th October to support 'YoungMinds' charity.
Look at our little rays of sunshine!
Fun in P1
In Miss Leitch's class, Primary One have lot's of fun playing at all the different play stations! We have also been learning all about number 1 and 2, as well as building some of our first words!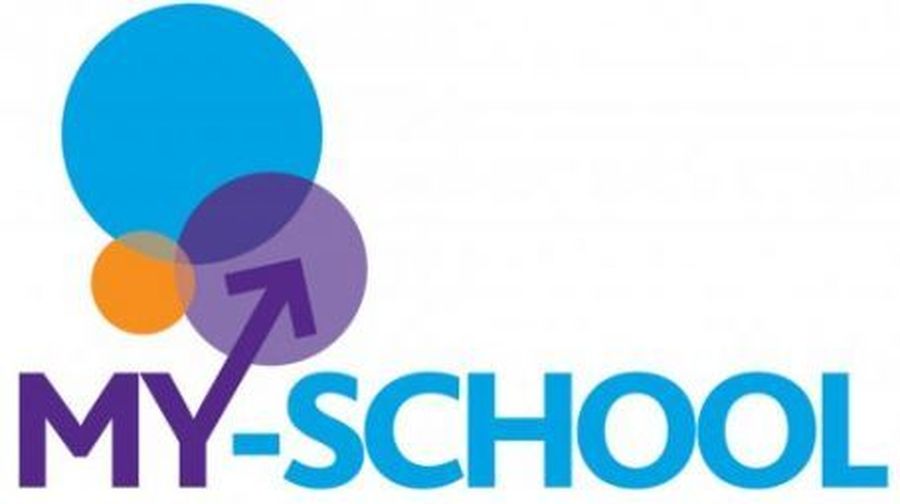 Here you will find resources specific to our year group.
Please click on the link below to download: