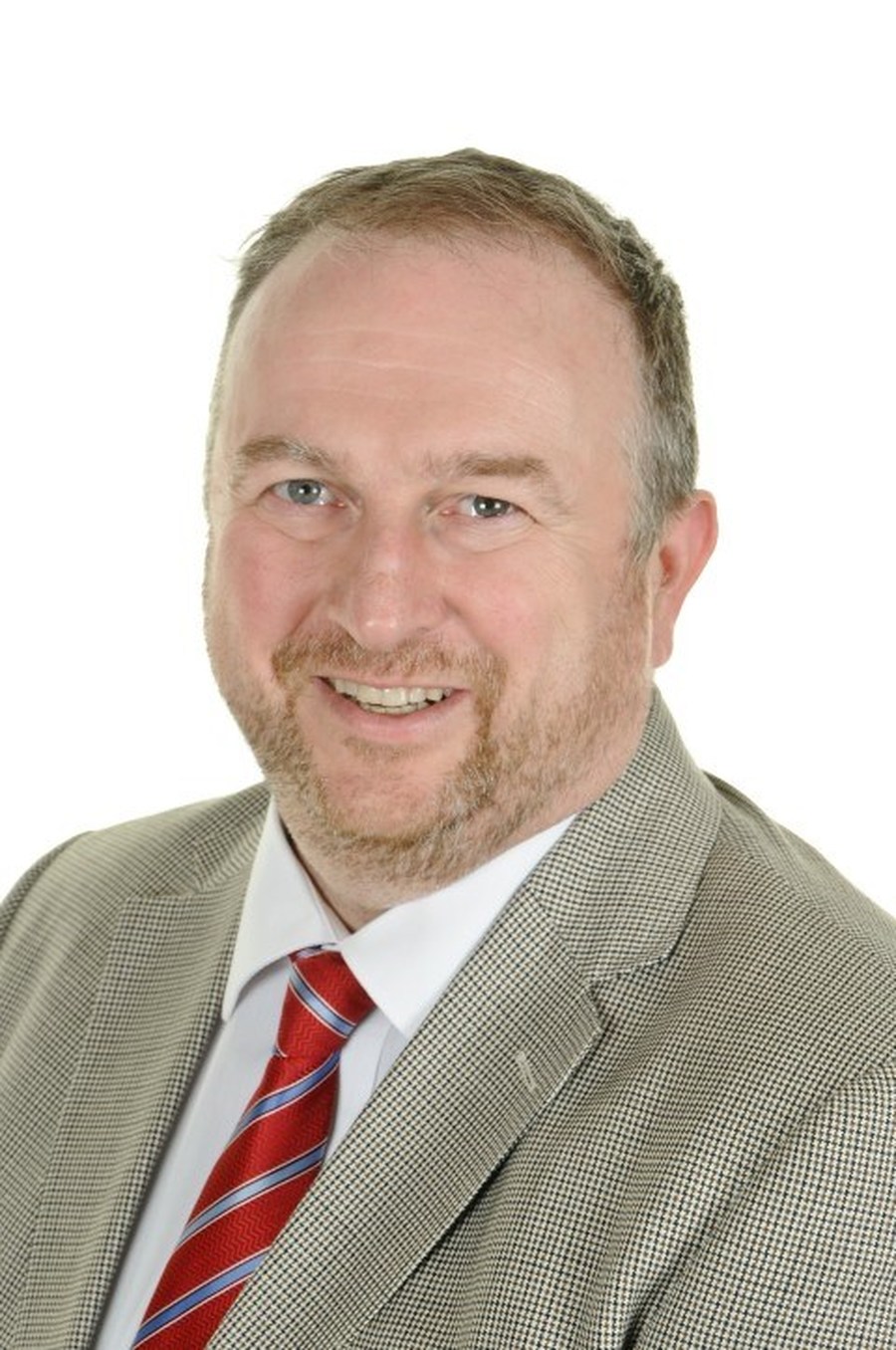 Hi! I am Mr Downing, the principal of Cookstown Primary School.
Welcome to our school website. We are currently in the process of modernising this site so please continue to revisit it in order to keep yourselves updated with all the exciting things that go on in our school.
If the information you require is not on our website or you need additional information then please do give me a call or drop me an email and I will be pleased to help you.