Coding
Kids enjoy activities that challenge their imagination and unleash their creative thinking. The coding apps shown can do just that. They spark kids interest through immersive games and interactive learning activities designed to teach children basics of computer programming and coding skills. Using intuitive graphics and coding blocks, kids will get to build their own games, solve puzzles, and explore new stories while learning coding skills. These apps are available on the iTunes store and equivalent versions may be found on android Google Play store.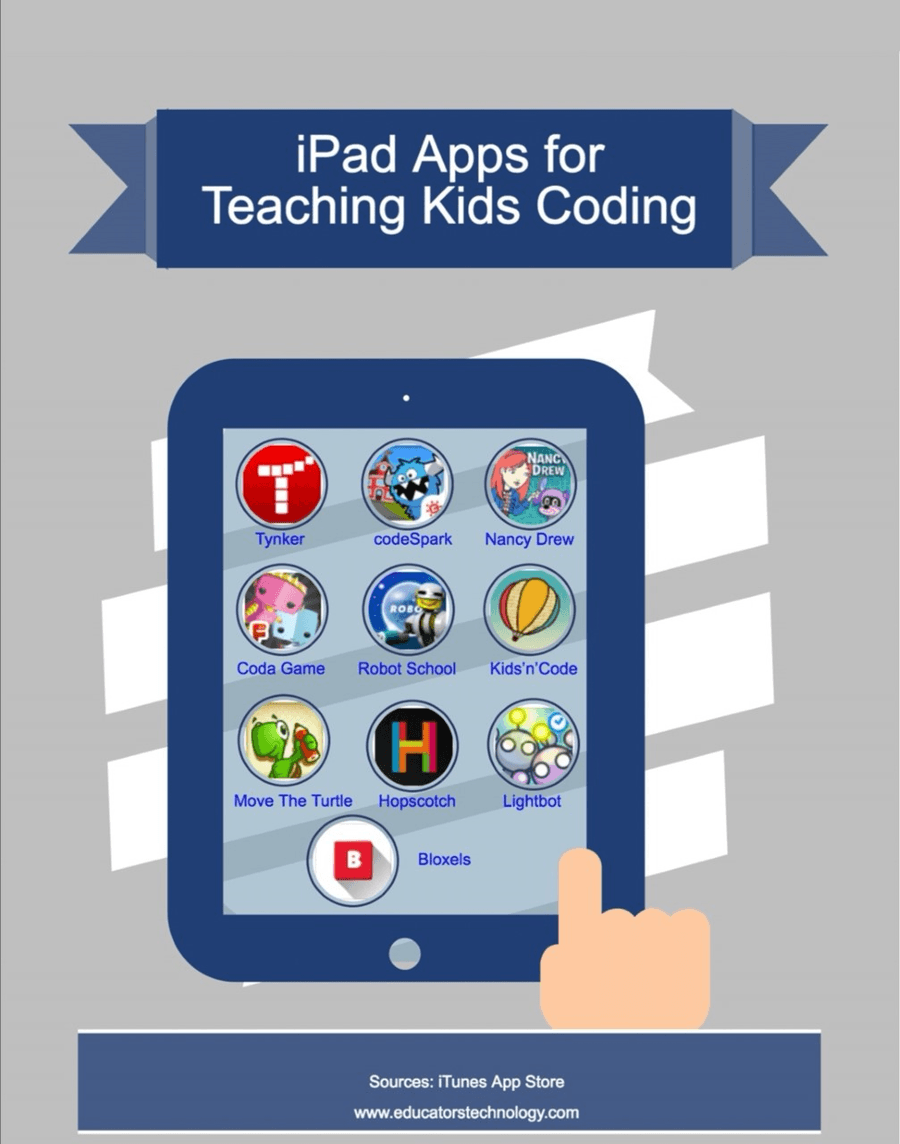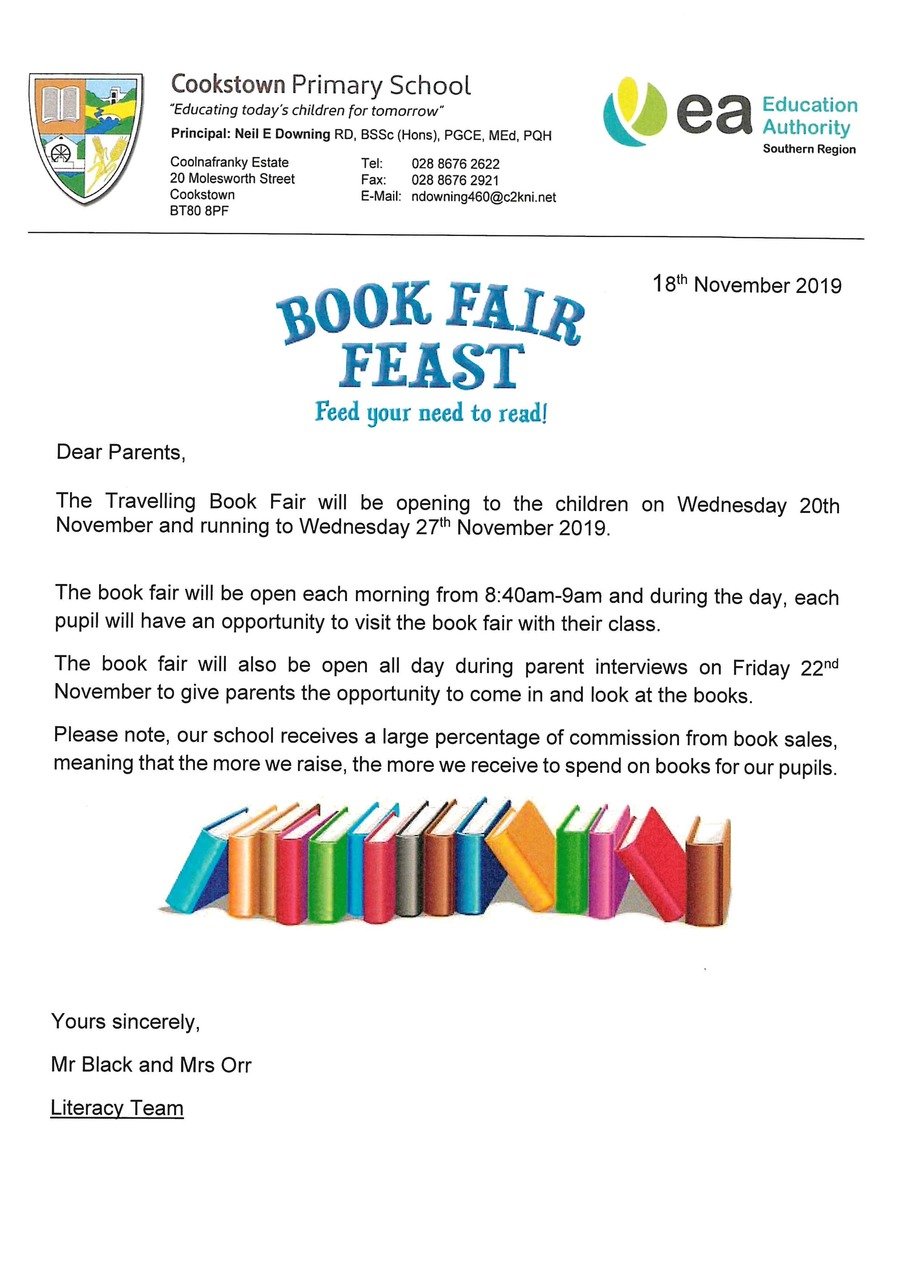 Stay and Play
Newcomer families in Year 1 were invited to a stay and play on Thursday afternoon 24th October. As you can see the children had a lot of fun playing with their parents. A big thank you also to Leticia and Dilaria who helped with organising this afternoon.
Autumn Disco
On Wednesday 23rd October Cookstown Primary School had it's annual Autumn Disco. Check out some of the amazing costumes below!