Swimming Gala
On Tuesday 4th February, the swimming team took part in a gala, comprising pupils from 21 different schools from the locality, at the leisure centre.
There were a variety of individual events (front crawl, backstroke and breaststroke), and also three fun relay races which were used to determine the overall winning school.
There were some fantastic individual performances and Zac Silutina gained second place overall in Back Crawl – a fabulous achievement considering the strong competition. Also Melisa Vasilache won a silver medal for being placed second overall in freestyle.
The girls' also won a bronze medal for being placed third in the freestyle relay.
Well done to all the pupils who took part and also to Mrs Gillis for accompanying the team:
Zac Silutina Jake Wilson Calum Creighton
Jack Patterson Ella Black Emilija Gribben
Freya Walker Melisa Vasilache Evelina Soldatenkova
Allysa McIvor Peyton Young
Girls Hockey
Well done to all the girls from Year 6 and Year 7 who participated in a hockey tournament and represented CPS in the NI Regional heat held in Cookstown High School on Friday 14th February. Out of the five games they played on the day, the girls had two wins, two draws and one defeat. The girls played extremely well and showed excellent sportsmanship! Well done!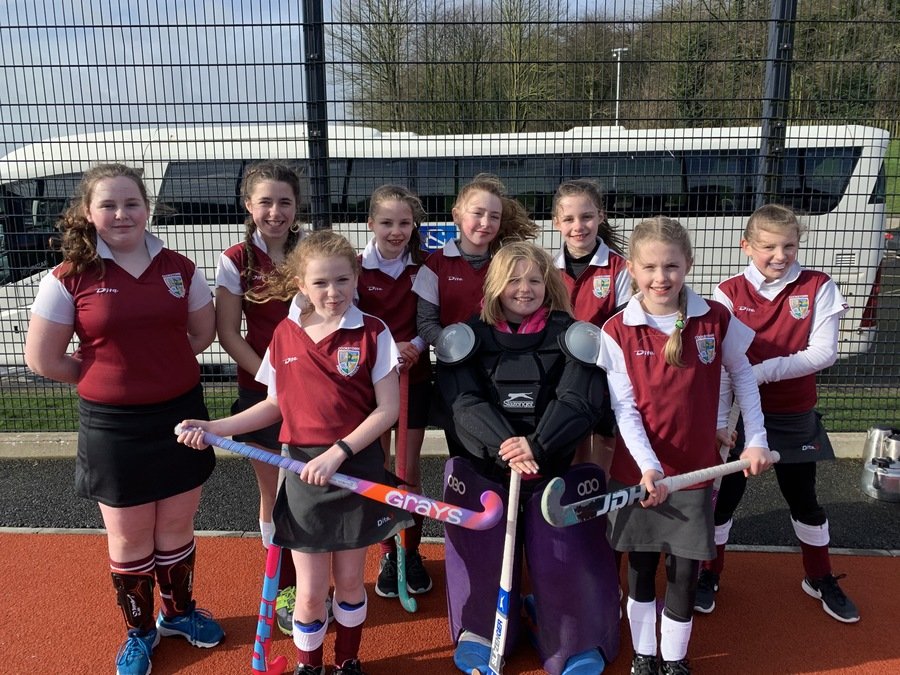 Boys Hockey - BDO NI Pearson Cup 2020
On Thursday 13th February, the hockey team took part in the local qualifier for the Pearson Cup comprising of boys from seven different schools in the locality.
Here are the results from the qualifiers:
Opponents

Result

Scorers

Donaghey PS

Lost 2-0

Castledawson PS

Won 5 - 0

Finley Ross x 2

Charlie Costello

Brett Marshall

Caleb Caskey

Killyman PS

Won 1 - 0

Bobbi Robinson

Ballytrea PS

Won 3 – 0

Charlie Costello x 2

Callum Hewitt

Coagh PS

Won 5-0

Charlie Costello x 2

Lee Brisbane

Bobbi Robinson x 2

Donaghmore

Drew 1 - 1

Finley Ross

Coagh PS (Semi Final)

Won 5-0

Charlie Costello x2

Lee Brisbane x2

Bobbi Robinson

Donaghey PS

(Final)

Lost 3-0
The boys played some terrific hockey throughout with some fantastic individual performances. They came up against a very good Donaghey side in the final but as a finalist have now qualified for the Pearson Cup Finals Day on the 2nd April. Well Done boys!
Team
Lee Brisbane
Jake Wilson
Matthew Hayman
Jack Johnston
Finley Ross
Charlie Costello
Bobbi Robinson
Caleb Caskey
Callum Hewitt
Brett Marshall
Coding
Kids enjoy activities that challenge their imagination and unleash their creative thinking. The coding apps shown can do just that. They spark kids interest through immersive games and interactive learning activities designed to teach children basics of computer programming and coding skills. Using intuitive graphics and coding blocks, kids will get to build their own games, solve puzzles, and explore new stories while learning coding skills. These apps are available on the iTunes store and equivalent versions may be found on android Google Play store.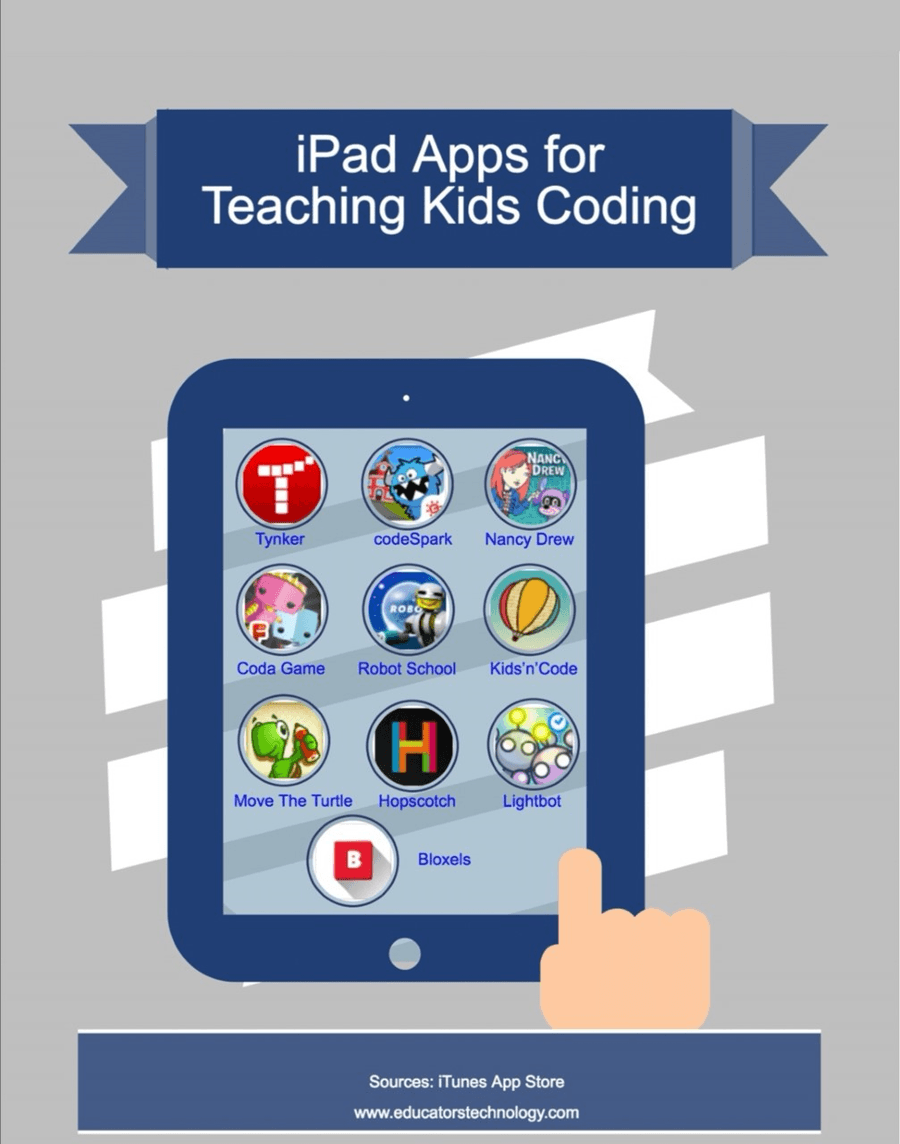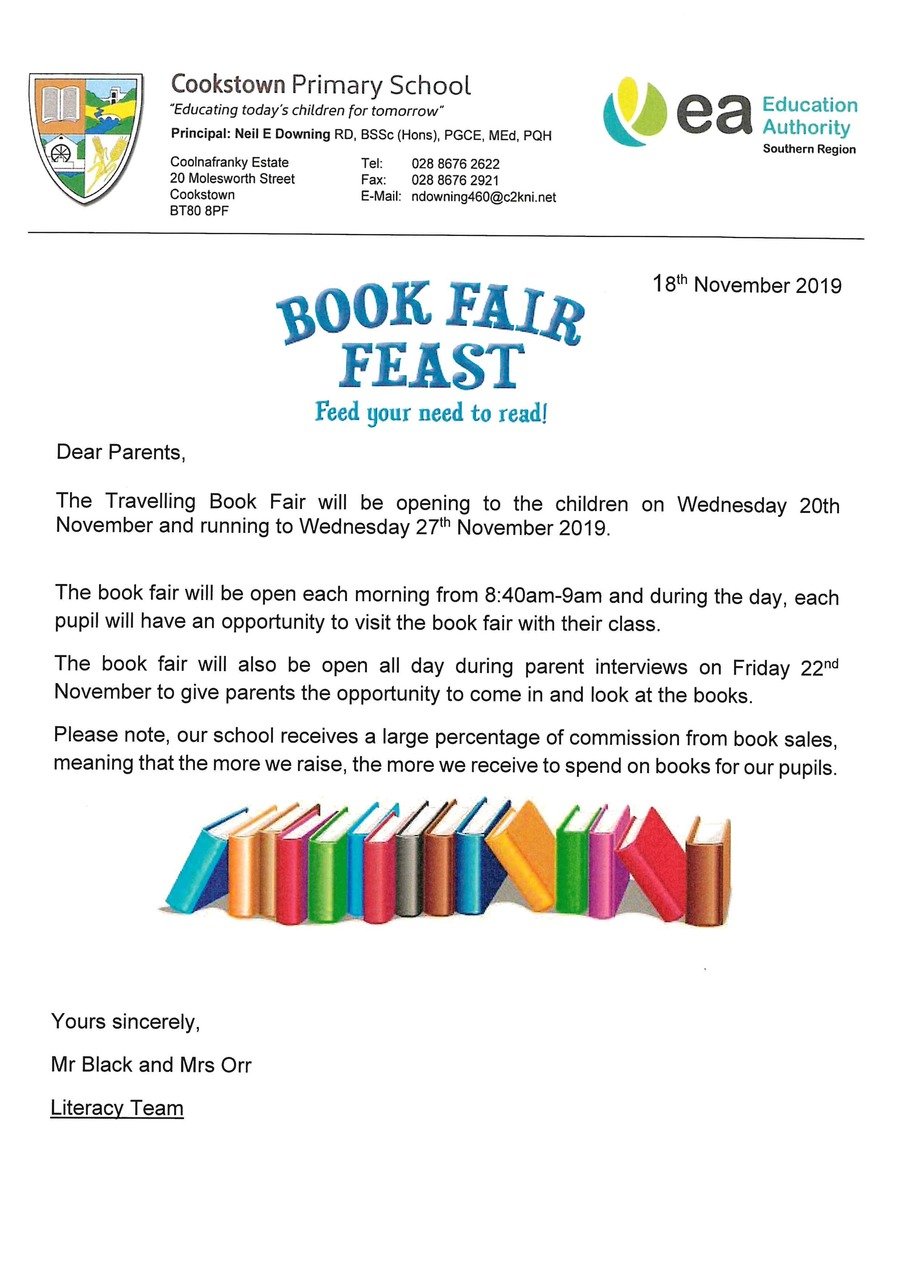 Stay and Play
Newcomer families in Year 1 were invited to a stay and play on Thursday afternoon 24th October. As you can see the children had a lot of fun playing with their parents. A big thank you also to Leticia and Dilaria who helped with organising this afternoon.
Autumn Disco
On Wednesday 23rd October Cookstown Primary School had it's annual Autumn Disco. Check out some of the amazing costumes below!